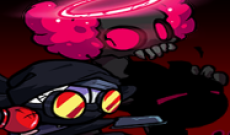 FNF: MadPack
FNF: MadPack is a riveting Friday Night Funkin' mod that brings Madness Combat characters to the rhythm game stage. Groove to the beats, engage in epic rap ...
About FNF: MadPack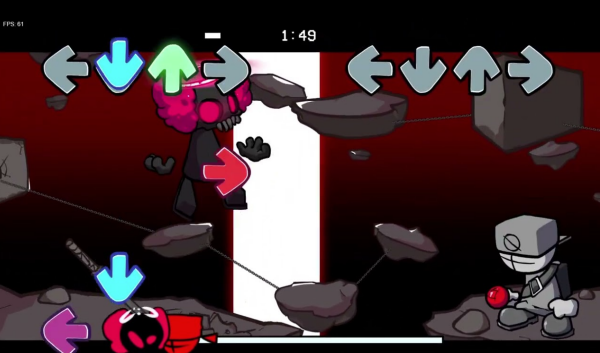 Introduction
Madness Combat fans, get ready to dive into the chaotic world of your favorite characters in a whole new way. "FNF: MadPack" is a thrilling rhythm game and Friday Night Funkin' mod that puts the spotlight on the iconic characters from the Madness Combat series. In this unique and high-energy mod, you'll groove to the beats as Hank and Tricky take center stage in a rap battle like no other.
How to Play
Playing "FNF: MadPack" is a breeze. Choose your character to represent, and get ready to engage in some epic rap battles. Follow the rhythm and beat of the songs as they play, and hit the right notes and arrows at the correct time to outperform your rival. This mod features a diverse cast of characters from the Madness Combat universe, offering plenty of variety to keep you entertained.
Conclusion
"FNF: MadPack" is a must-play for fans of Madness Combat and rhythm game enthusiasts alike. With its catchy tunes, unique storyline, and the opportunity to rap-battle as your favorite characters, it's a mod that brings the worlds of Friday Night Funkin' and Madness Combat together in perfect harmony. Are you ready to show off your rhythm and battle skills with Hank and Tricky? Download "FNF: MadPack" and embark on a musical adventure through the Madness universe.