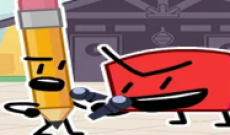 Funkin' For A BFDI
Funkin' For A BFDI is an exciting Friday Night Funkin mod that seamlessly blends the worlds of Battle for Dream Island (BFDI) and rhythm gaming. This mod ...
GAME INFO
Categories & Tags:
About Funkin' For A BFDI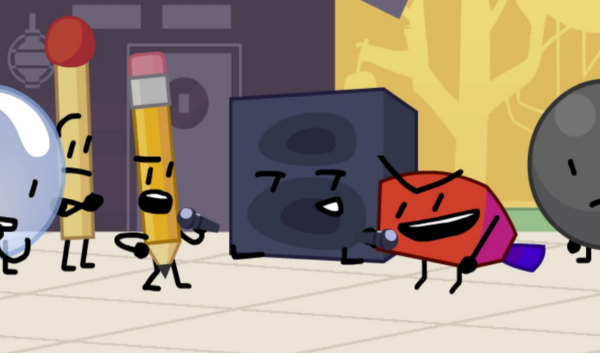 Introduction
Explore the Battle for Dream Island universe with the Funkin' For A BFDI mod for Friday Night Funkin'. This mod features Pencils in a rap battle against a red boxy Boyfriend, adding a creative twist to BFDI's world.
How to Play
Select Your Mode: Choose your game mode—Story Mode, Free Play, or any other option.
Meet the Characters: Join the rap battle featuring Pencils and the red boxy Boyfriend in the debut song, "Accused."
Navigate the Rap Battle: Hit the keys to match the rhythm and experience the fusion of BFDI characters and Friday Night Funkin gameplay.
Explore "Accused": Immerse yourself in the mod's storyline through its first song.
Customize Your Experience: Explore mod features for a tailored gameplay experience.
Conclusion
Funkin' For A BFDI bridges two beloved universes, offering a unique and entertaining crossover. Dive into the rap battle, join the Pencils, and let the beats of BFDI-inspired fun begin in this exciting addition to the Friday Night Funkin universe!