Share FNF Vs Sonic.Exe: Rounds of Madness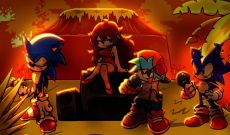 FNF Vs Sonic.Exe: Rounds of Madness
FNF Vs Sonic.Exe: Rounds of Madness is an electrifying Friday Night Funkin' mod that fuses the world of Sonic.Exe with challenging rap battles. Face off against ...
GAME INFO
Categories & Tags:
About FNF Vs Sonic.Exe: Rounds of Madness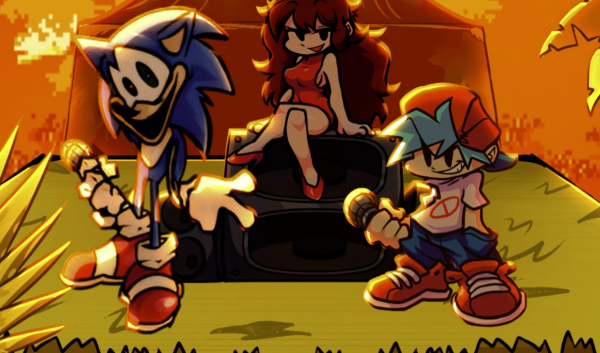 Introduction
In this mod, you'll delve deep into the madness and chaos of the SonicExe universe. Prepare to encounter twisted versions of your favorite characters and be ready for challenging rap battles. As Boyfriend, it's your duty to face the sinister Sonic.Exe and prove your musical prowess in epic showdowns. The creepy and atmospheric vibe of the original SonicExe story is intact, setting the perfect stage for your musical battles.
How to Play
Playing "FNF Vs Sonic.Exe: Rounds of Madness" is straightforward. Choose Boyfriend to represent you and challenge various characters from the SonicExe universe. The rap battles are the core of the gameplay. You'll need to hit the right notes and arrows with perfect timing to outperform your rivals and secure your victory. Get ready to groove to catchy tunes and face some of the most iconic "corrupted" characters from the Sonic world.
Conclusion
"FNF Vs Sonic.Exe: Rounds of Madness" is not just a mod but a thrilling experience that combines the best of both worlds. If you're a fan of Friday Night Funkin' and the SonicExe lore, this mod is a must-play. Dive into the madness, enjoy the music, and prove your rhythm skills in a series of epic rap battles. It's a delightful fusion of the two universes that you won't want to miss out on!