Share FNF vs Goofy Ahhh Sonic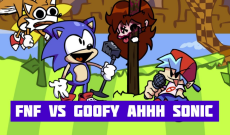 FNF vs Goofy Ahhh Sonic
FNF vs Goofy Ahhh Sonic is a Friday Night Funkin mod that introduces a comically wacky twist to the rhythm gaming experience. In this offbeat modification, ...
GAME INFO
Categories & Tags:
About FNF vs Goofy Ahhh Sonic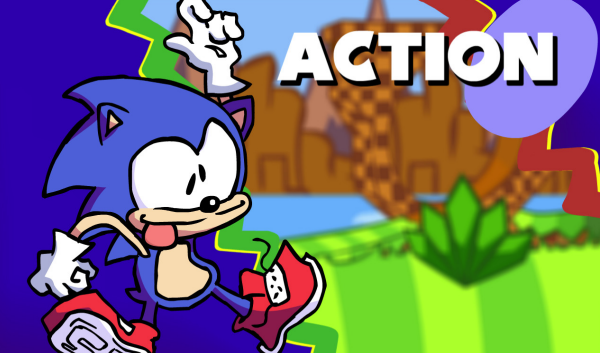 Introduction
Laugh your way through the quirky rap battle in FNF vs Goofy Ahhh Sonic. This Friday Night Funkin mod pits Boyfriend against a hilariously goofy-looking Sonic in a musical extravaganza that's as wacky as it is entertaining.
How to Play
Select Your Mode: Dive into the fun with your chosen game mode: Story Mode, Free Play, or another option.
Meet the Characters: Join Boyfriend in a rap showdown against the uniquely goofy Sonic, featuring the upbeat tune "Action."
Navigate the Beats: Hit the keys to the rhythm, immersing yourself in the fusion of wacky visuals and fast-paced beats.
Experience "Action": Enjoy the infectious beats of the one-song soundtrack as you progress through the mod's goofy narrative.
Customize Your Experience: Explore mod features to tailor the gameplay and embrace the whimsical surprises.
Conclusion
FNF vs Goofy Ahhh Sonic brings humor and unconventional charm to Friday Night Funkin. With Boyfriend's rap battle against the hilariously goofy Sonic and the catchy tune of "Action," get ready for a wacky and entertaining experience. Whether you're a seasoned fan or new to the game, this mod offers a lighthearted departure from the norm. Grab your keyboard, join the laughs, and face the goofy Sonic in a rap battle that's both goofy and groovy. The stage is set, and the action awaits -ready to giggle your way through the beats?