Share FNF Vs. GIFfany: Friday Night Romance 7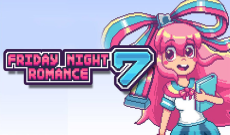 FNF Vs. GIFfany: Friday Night Romance 7
FNF Vs. GIFfany: Friday Night Romance 7 is a captivating Friday Night Funkin' mod that weaves Boyfriend into the enchanting universe of Gravity Falls. In this ...
GAME INFO
Categories & Tags:
About FNF Vs. GIFfany: Friday Night Romance 7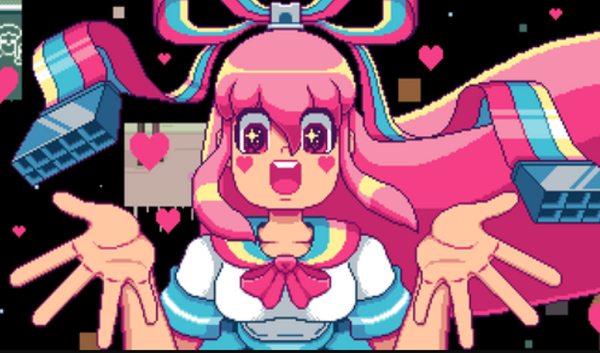 FNF Vs. GIFfany: Friday Night Romance 7 transports Boyfriend into the whimsical world of Gravity Falls, where he faces a musical challenge from GIFfany, the main antagonist of the special episode "A Virtual Love." In this mod, Boyfriend stumbles upon a game that unexpectedly transports him inside, where he encounters a peculiar girl eager to be his girlfriend. Mirroring the quirky events of Gravity Falls, Boyfriend must showcase his singing talents through a full week comprising four rap battles and a bonus freeplay song.
The mod offers a compelling narrative with fully dubbed dialogues, high-quality music, and a unique artistic identity. Friday Night Romance 7 introduces players to a fresh universe and character, delivering a rhythmical experience that sets it apart. Immerse yourself in this original mod and explore the rhythmic wonders of Gravity Falls alongside Boyfriend and GIFfany.