Share FNF Poképasta Perdition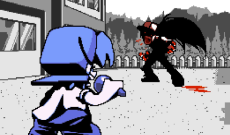 FNF Poképasta Perdition
FNF Poképasta Perdition is a chilling and intriguing Friday Night Funkin' mod that immerses players in the mysterious and eerie world of Pokémon creepypastas.
GAME INFO
Categories & Tags:
About FNF Poképasta Perdition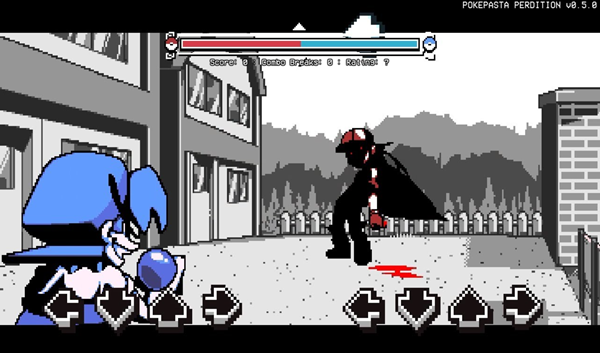 FNF Poképasta Perdition invites players to delve into the eerie and famous creepypastas that shroud the Pokémon universe, specifically the FireRed version. Boyfriend takes on the challenge in a peculiar realm, characterized by a graphic style reminiscent of the classic Pokémon Red game. The first two rap battles bring forth Steven Stoughton (S!3v3n), the central character of Pokémon Strangled Red, followed by a showdown in the Pokémon Creepy Black universe. The black-and-white pixel art scene sets the stage for the confrontation between the two antagonists of this chilling version. Beware of the jump scare at the end! To conclude the week, Boyfriend faces off against Glitchy Red, a mysterious character from the creepypasta of the same name. As a bonus, a final song awaits, featuring a showdown with the little-known character A4. Brace yourself for a spine-tingling fusion of Friday Night Funkin' and Pokémon lore in FNF Poképasta Perdition!