Share FNF Pokepasta Pattern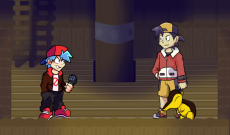 FNF Pokepasta Pattern
FNF Pokepasta Pattern is a thrilling Friday Night Funkin mod that seamlessly blends the beloved world of Pokemon with spine-tingling horror. Featuring a demo ...
GAME INFO
Categories & Tags:
About FNF Pokepasta Pattern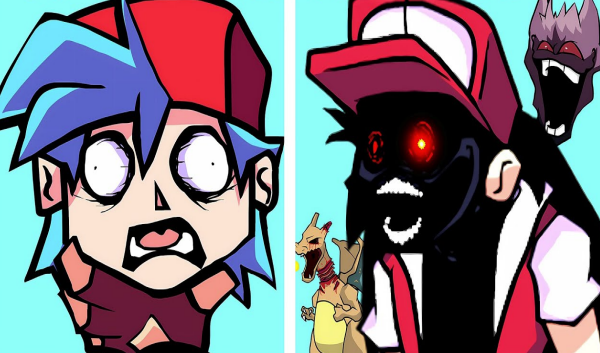 Introduction
Embark on a chilling journey into the eerie fusion of Pokemon and horror with FNF Pokepasta Pattern. This Friday Night Funkin mod presents a demo featuring four haunting songs: "Greatest," "Non-Existence," "Bloody Throats," and "You." Brace yourself for an unsettling experience as you delve into the terrifying world of Pokepastas.
How to Play
Select Your Mode: Dive into the unsettling world of FNF Pokepasta Pattern by choosing your preferred game mode.
Encounter the Songs: "Greatest," "Non-Existence," "Bloody Throats," "You": Navigate the eerie beats, each song unraveling a different facet of the mysterious Pokepasta world.
Navigate the Horrors: Hit the keys with precision to match the eerie rhythm, immersing yourself in the unsettling narrative.
Experience the Demo: Embrace the horror as you explore the demo, leaving you craving more of the dark mysteries within the world of FNF Pokepasta Pattern.
Conclusion
FNF Pokepasta Pattern provides a tantalizing glimpse into the eerie intersection of Pokemon and horror. The haunting demo with its four chilling songs invites players to confront nightmares, offering a captivating fusion of Friday Night Funkin and Pokepastas. Are you ready to embrace the spine-chilling beats and uncover the mysteries that lurk within the shadows? Venture into the unsettling world of FNF Pokepasta Pattern—where Pokemon meets nightmare.